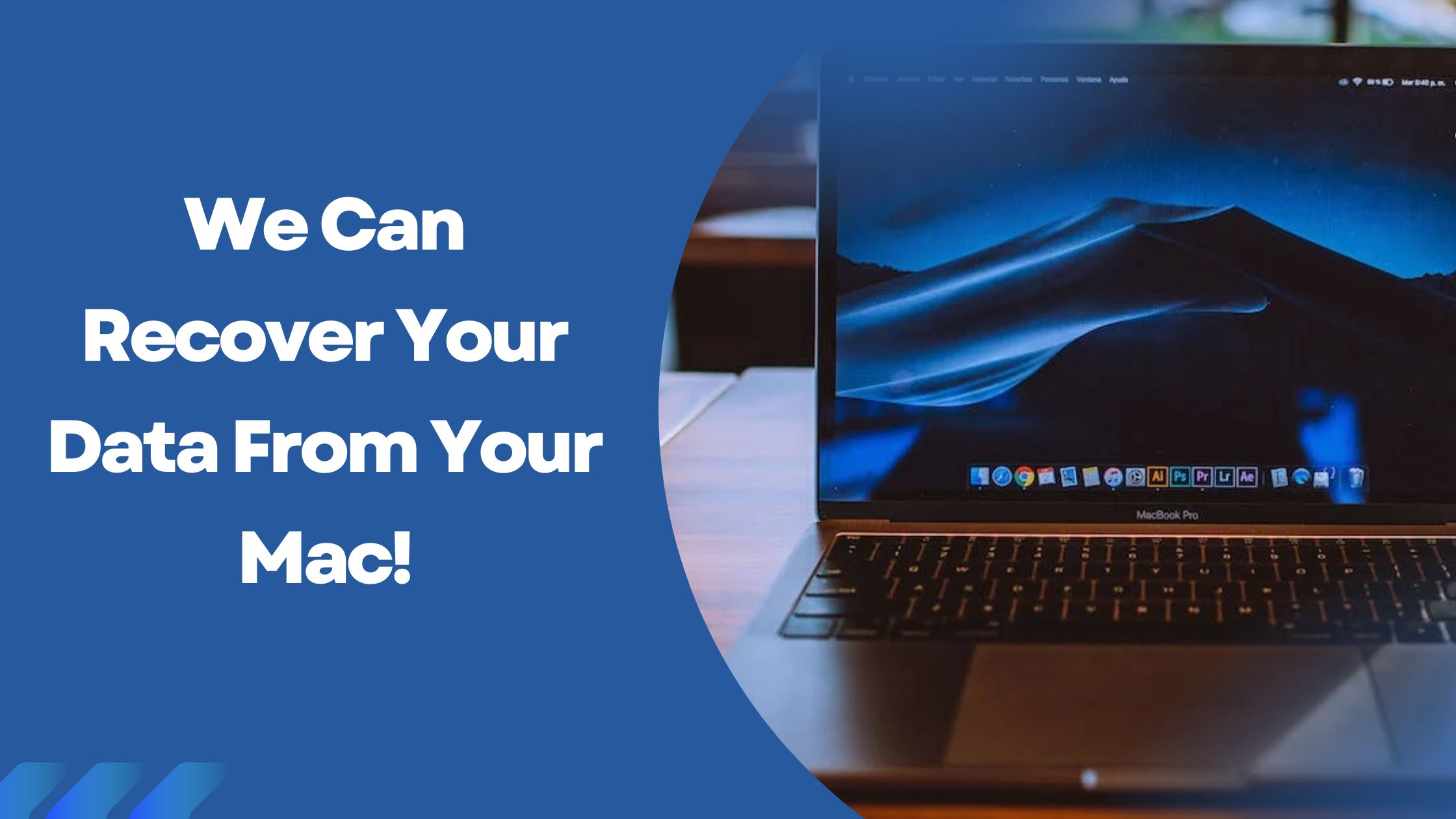 Do you know there are currently 1.4 billion Apple users worldwide, including iPhones, iPods, iPads, Macbooks, and Apple watches? In order to stand up to users' expectations, this OS is constantly updating to offer the users the highest level of functionality and security. However, all systems are susceptible to failure, and Apple is no exception.
If unfortunately, you have recently lost your Mac data, we can recover it for you while keeping your apple warranty intact. Our skilled engineers of decades of experience recovering data from Mac file systems, Mac storage, and various other storage systems used in Mac.
Whether it's a solid-state drive, hard drive, fusion drive, SD Card, or USB that stores data on your Apple device, Qubex Data Recovery can retrieve your files with our professional Mac data recovery.
Our Apple data recovery procedure!
We can successfully recover data from Mac OS devices that have experienced:
Water or fire damage

Lost partitions

Accidental deletion

Failed logic boards

Firmware corruption, etc
We have a 97% success rate in recovering files from apple devices. Plus, we never void your warranty.
Our trained engineers begin with a free diagnostic of your apple device and give you an estimated price quote and turnaround time. Once you accept the quote, the engineer will repair your device in a contamination-free lab with the cleanest environment possible.
Once the repair is done, our experts image your data and work from a copy of the information to maintain your device's original state. Qubex Data Recovery's dedicated team is constantly learning and discovering new apple data recovery methods for existing as well as emerging Apple technologies.
Once all your data is recovered, it is transferred back to a hardware-encrypted storage device to ensure its security.
Why choose Qubex Data Recovery?
Qubex Data Recovery is a renowned company with years of experience in providing efficient data recovery services. We offer our customers a variety of recovery to fit their needs, including emergency recovery services. If you need immediate help, please leave us a voice message, and our experienced engineer will be in your service as quickly as possible.
If for any reason our engineer fails in Mac data recovery, we stand by our words "No data recovery, no recovery fee." Visit our website today to get in touch with our experts!