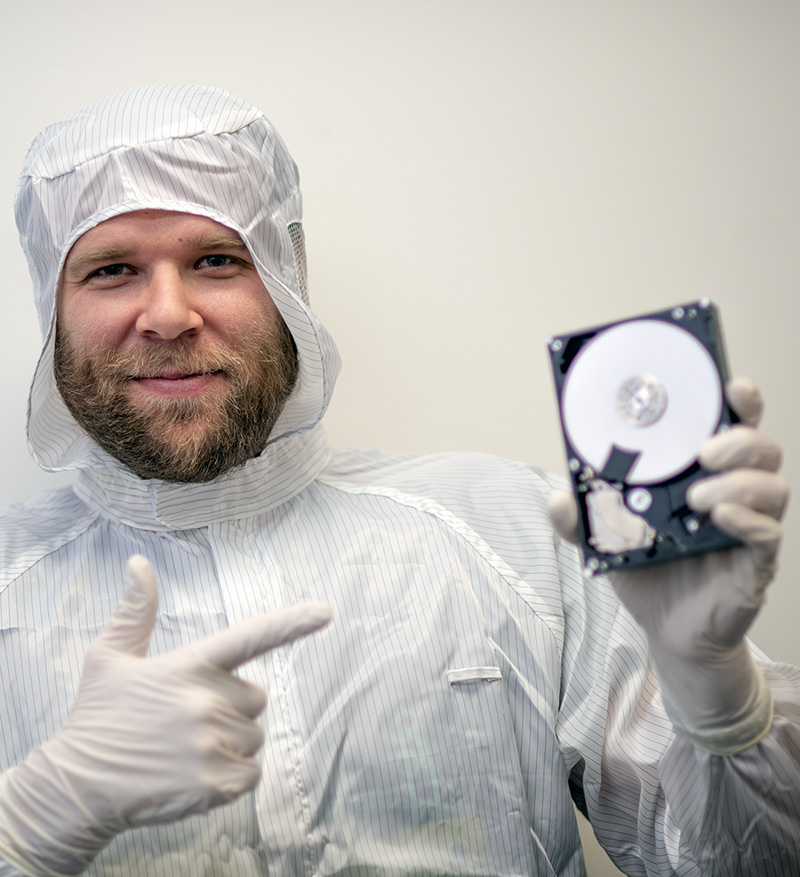 Why choose QUBEX Data Recovery in Aurora CO?
Qubex Data Recovery Denver story begins in 2010. One systems engineer organized startup that eventually grew to a team of highly skilled and motivated people. Professional engineers with a service-oriented mindset. All of our team members have many years of field and lab experience. Everyone possess various, world-recognized IT certifications ranging from basic CompTIA A+, iNET+, MCP to MCSA and MCSE.
Every Qubex Denver Data Recovery employee has passed extensive background checks to help maintain high security and confidentiality level for health, judicial, government and military clients.
Qubex certified engineers perform all work orders, no mediators involved. All work is done locally. Your drive stays in our office while we work on it. Different people and organizations from various states and companies like RAYTHEON, NASA, the Denver police department, CDOT, Colorado University, private investigators, attorneys, prosecutors and many others used QUBEX for data recovery needs.
Our Qubex data recovery team Aurora, CO love what we do, and strongly believe that without loving your job you will not be able to do it right.
DENVER'S #1 TRUSTED DATA RECOVERY
Get in touch with us now by filling out the form below.
QUBEX Denver Data Recovery guarantees:
Competitive Pricing
Free Evaluation and Estimates*
No data, no charge*
Confidentiality
Free return shipping
Personal approach
HIPAA Compliance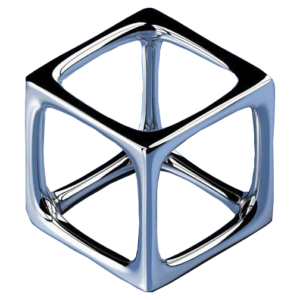 QUBEX Data Recovery 
2821 S. Parker Rd. #285
Aurora, CO 80014
Office Hours:
Mon – Fri: 9AM – 6PM
Sat – 11 AM–6 PM