We can recover your data from all kinds of broken, damaged, or malfunctioning media hardware:
Hard drives, flash drives, DVDs, CDs, smart phones, Virtual platform iSCSI data image from VMWare (ESX, ESXi, vSphere), Hyper-V, Citrix XEN Server, Oracle Virtual Box, image files (iSCSI, VMDK, VHDX, WIM), RAID 0, 1, 5, 6, JBOD and HYBRID RAID arrays, floppys, tapes, voice recorders, SAN, NAS, DVR, NVR and many other devices. If you don't see what you need, just ask! We'll do our best to come up with a solution for you.
Operating systems we recover data from include: MS Windows, Linux, Solaris, Citrix, Novell, BSD, VMWare ESX(ESXi), AIX, NetWare, VMS, HP-UX and variants.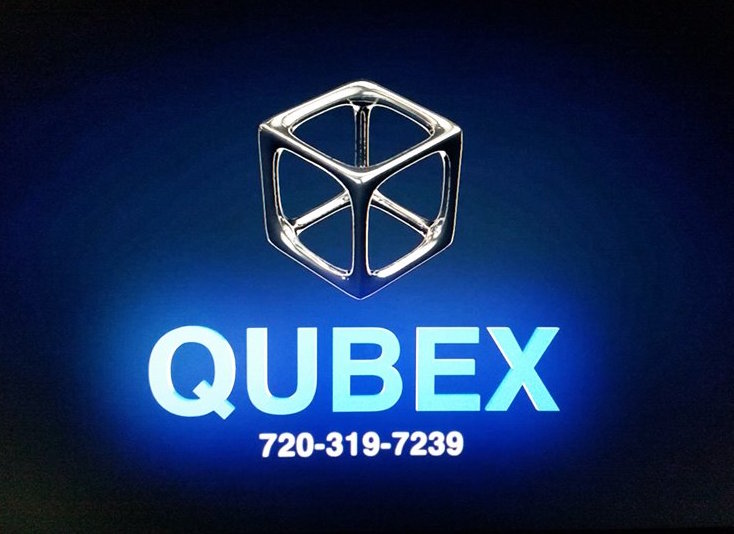 QUBEX engineers are capable of performing the following operations:
RAID array Data Recovery services
SSD Data Recovery services
NAS, SAN, DAS Data Recovery Service
Virtual Server Data Recovery Services
Head actuator exchanges
Platters exchange
Electronic board (PCB) repairs
Stuck head or spindle services
Physically damaged media data recovery
Server Data Recovery services, maintenance
Hard disk Firmware services
Password locked hard disk unlock service
Password locked laptop unlock service
System lock unlock service
Damaged or failed hard disk duplication service
Data extraction service
Laptop boot or bios password unlock services
OS account password unlock services
Laptop Data Recovery services
Apple data recovery service
TAPE data recovery
Flash drive Data Recovery
Floppy data recovery service
Certified Data Destruction services